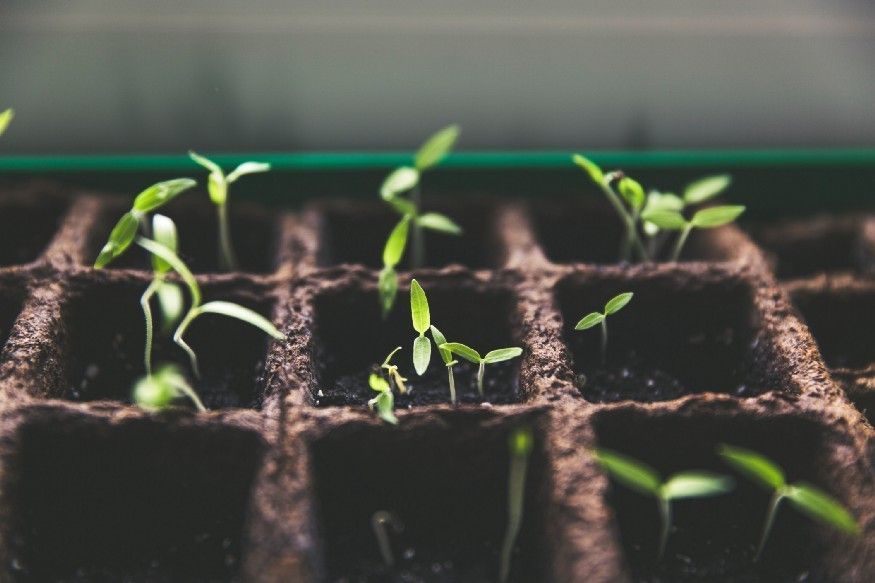 It's new. It's different. It might work for you.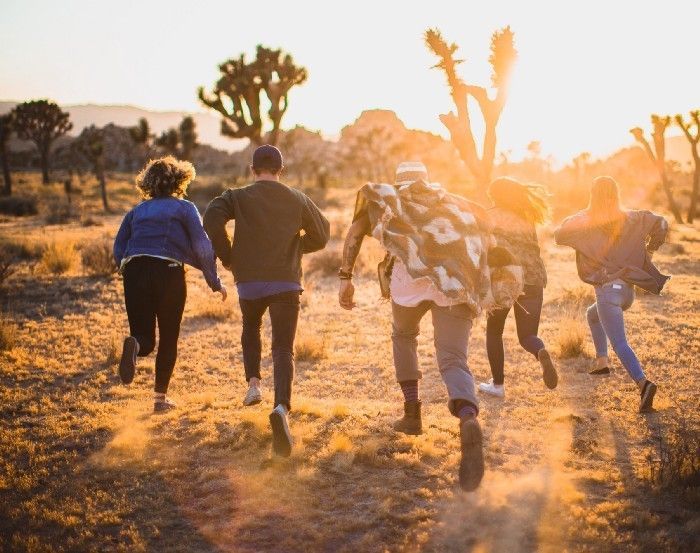 Startup accelerators provide entrepreneurs assistance with fine-tuning their pitching skills and access to a large database of investors. Angel investors often use these programs as a source for deal flow. Read more to find out why.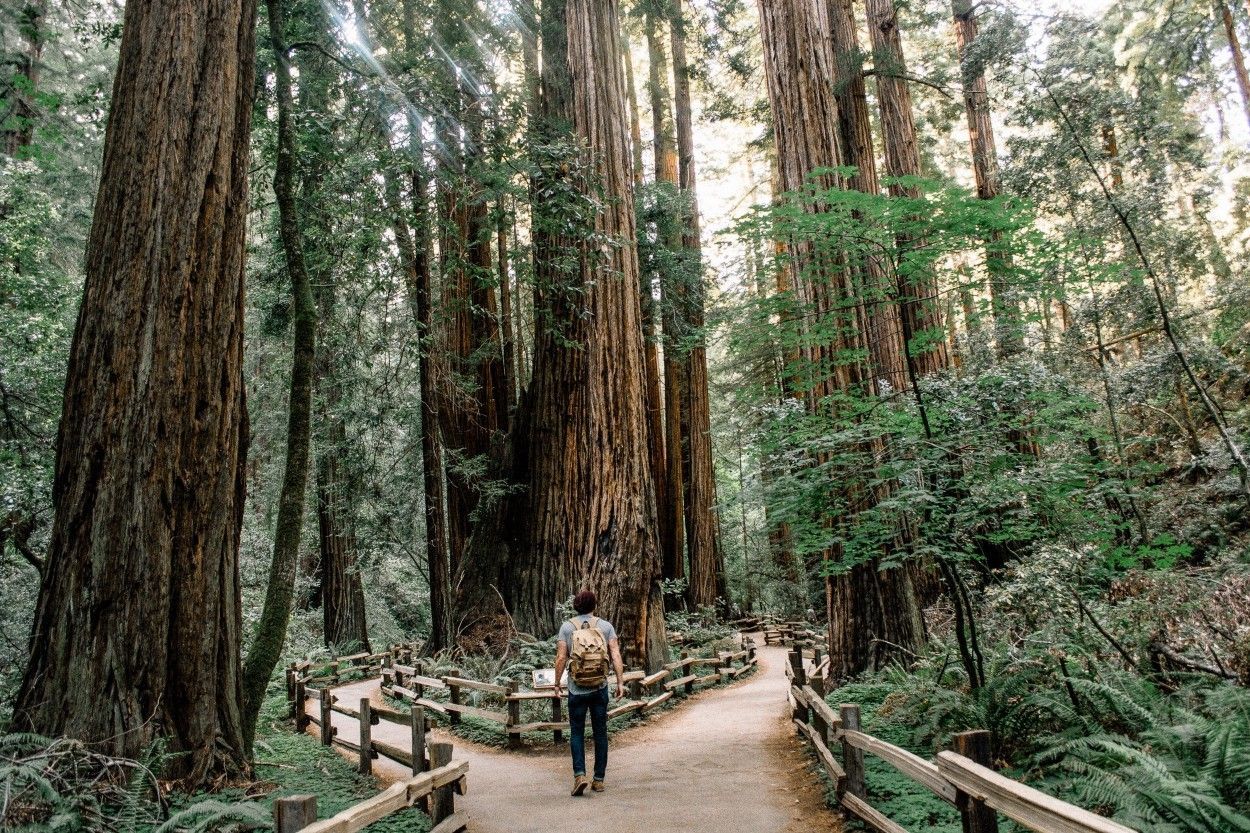 Do angel investors actually lead rounds? Are lead investors required prior to pitching Angels? Which one comes first?